The International School
, LINKgroup's international Cambridge secondary school, has received new recognition for their approach to teaching and work with students. The school has been accredited by the Ministry of Education, Science and Technological Development, and given the option to expand their activities to junior classes, making international education available to students aged 5–19.
Thanks to its cutting-edge educational resources and technology, and highly competent teaching staff, the school has expanded its educational activities to the youngest students, thus becoming a Cambridge Primary International School.
This accreditation is a great step towards further enhancing the quality of teaching throughout the country and the region. Apart from high school students, primary students now also have an excellent opportunity to learn in accordance with the highest education standards within the Cambridge and LINKgroup family. Junior Cambridge Primary students will have a holistic, specially tailored education programme designed to prepare them for academic excellence.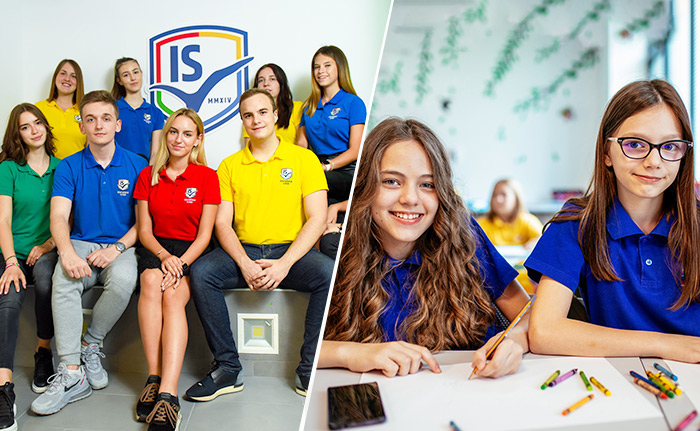 During the process, the school was required to meet strict criteria regarding its mission and educational values, high competencies of the teaching staff, the quality of teaching, a safe and encouraging environment, and legal norms adhering to the highest standards.
The Cambridge Assessment accreditation and the highest education standards
Since its founding, the International School has earned accolades as an international secondary school. Thanks to the Cambridge Assessment International Education accreditation, the school became an accredited Cambridge International school (EA034). 
Owing to its modern teaching methods, didactic and technological resources, and a creative approach to education, the International School has earned international and national praise and recognition over the years, thus becoming synonymous with quality and successful international education.