As part of the "Days of fine arts and multimedia", last night at the Barutana, a unique artistic event gathered professors, students and distinguished professionals in the field of culture and art along with a vast audience that enjoyed the rich program.  
A multimedia program announcing ALUM's new concept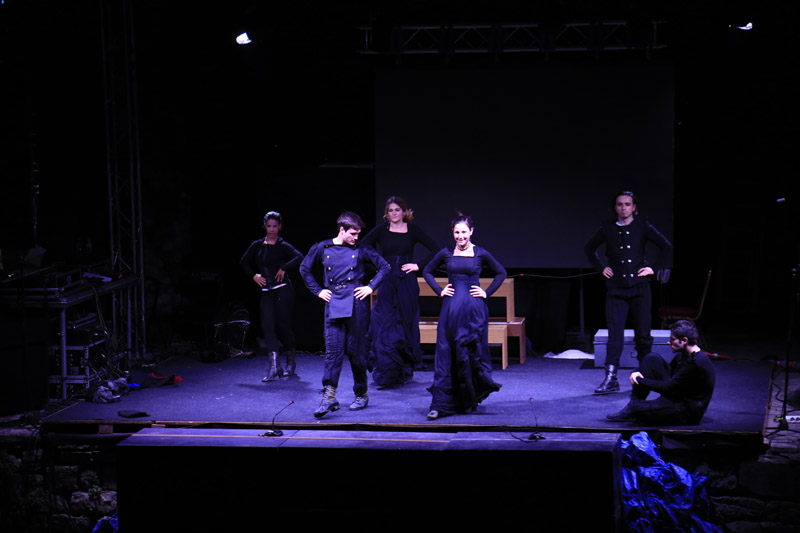 At the beginning of the event, graduates from ALUM's Music department played magical compositions before a large audience upon which the new educational concept of the Academy of Fine Arts and Multimedia was introduced by second-year drama students in the class of professor Vida Ognjenović and her teaching assistant Ivan Bosiljčić.
After that, the audience was able to watch the graduation play "To be or not to be" performed by drama students in the class of professor Božidar Đurović and his teaching assistant Hadži Nenad Maričić.
After the long applause for the young actors, a party began where artists, professors and students had fun and exchanged their impressions of the interesting new program as well as ideas for future projects.
During the entire night, an exhibition displaying the works of the art and design students in the bachelor, master and PhD programs was also open, showcasing the talent and skills of its authors. This exhibition is open until the 8th of July at the same location.  
A blend of IT and art, the old and the new, the enlightening and the fun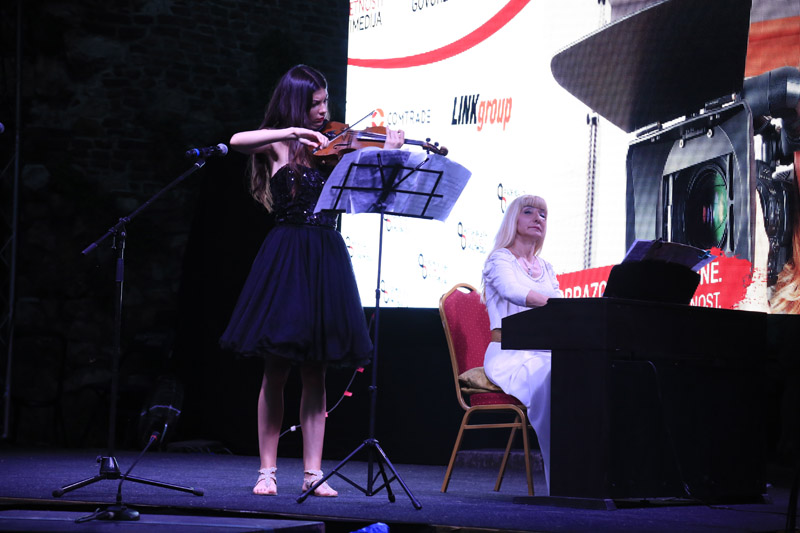 At the "Days of Fine Arts and Multimedia" event, ALUM's new concept and the essence of the innovations that will complement its curriculum were introduced. 
At the large gunpowder warehouse, that is an important cultural heritage site, LED screens were shining and the entire event was supported by the latest technologies.
The paintings of young and modern artists were displayed close to antique sarcophaguses and steles. The concert of classical music was followed by a large party with a DJ.
The blend of tradition and innovation was reflected in all forms and reminded us about what makes the present priceless. 
This is an event from which many great ideas have sprung that can now finally be materialised.  
The future of art has begun!